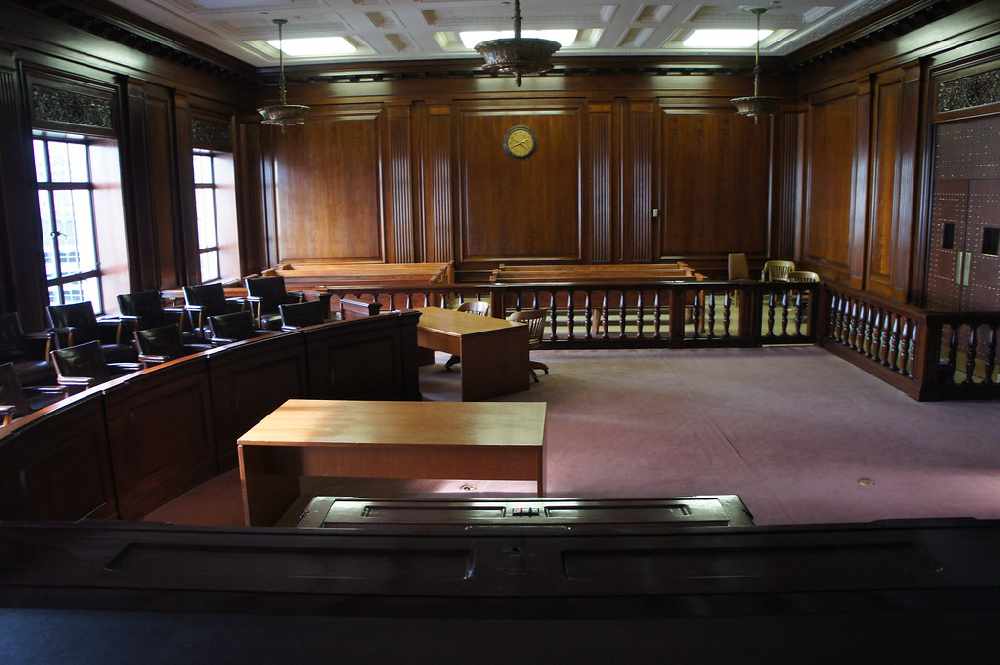 Palmer, Alaska (KINY) - On Friday, a jury found 46-year-old Duyvu Nguyen guilty of first-degree murder and second-degree murder for killing Tuan Nguyen on Oct. 30, 2017.
At trial, evidence showed that Duyvu Nguyen had knowledge of an affair between Tuan Nguyen and his wife, Xualan Tran.
Duyvu Nguyen drove out to the Mat-Su region from Anchorage looking for Tuan before entering his apartment and shooting him three times in the head.
Following a nearly two-week trial, the jury rejected claims of self-defense.
Duyvu Nguyen and Tuan Nguyen have no familial relation.
Palmer Assistant District Attorney Josh Traini remarked, "We are grateful the jury carefully considered the evidence and held Mr. Duyvu Nguyen accountable. Further, after nearly six-years, the family is able to have some measure of closure."
Sentencing is scheduled for Oct.19, 2023 at 10 A.M.