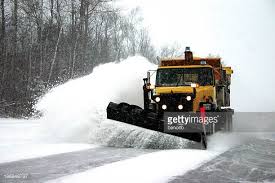 Juneau, Alaska (KINY) – A winter weather advisory issued by the National Weather Service Sunday night was canceled by the National Weather Service Monday morning before six.
Meteorologist Nicole Ferrin in the Juneau Forecast Office says it stayed warm overnight. As the result, they did not receive four inches in a 12 hour period which is the criteria for issuing a winter weather advisory.
The advisory followed a winter storm warning that was issued Saturday which brought varying snow accumulations across the area followed by rain due to warming temperatures which spurred the weather service to cancel the warning.
The weather spurred the Alaska Department of Transportation and Public Facilities to issue an avalanche warning Saturday for Thane Road.
There has been no avalanche activity as of Monday morning at 5:30, according to police, who say they are looking to make sure no one is parked in the pullout areas in the avalanche zone.