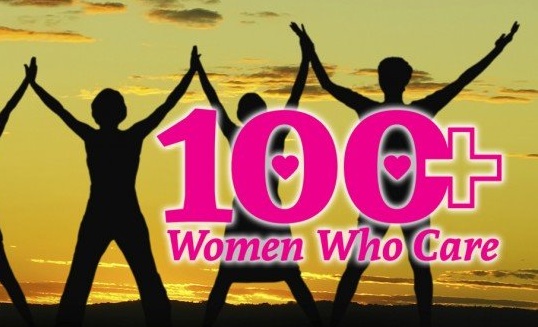 Juneau, Alaska (AP) - A new Alaska organization has raised thousands of dollars for a climate group through individual contributions from women attending its first meeting.
The group 100 Women Who Care Juneau raised $15,400 in $100 contributions collected Thursday.
The organization will contribute the funds to the Carbon Offset Fund operated by Renewable Juneau, a clean energy advocacy organization.
Juneau's chapter of 100 Women Who Care is part of a national alliance blending the idea of a service organization with crowdfunding.
The group plans to gather four times annually and ask members to contribute $100 at each meeting.